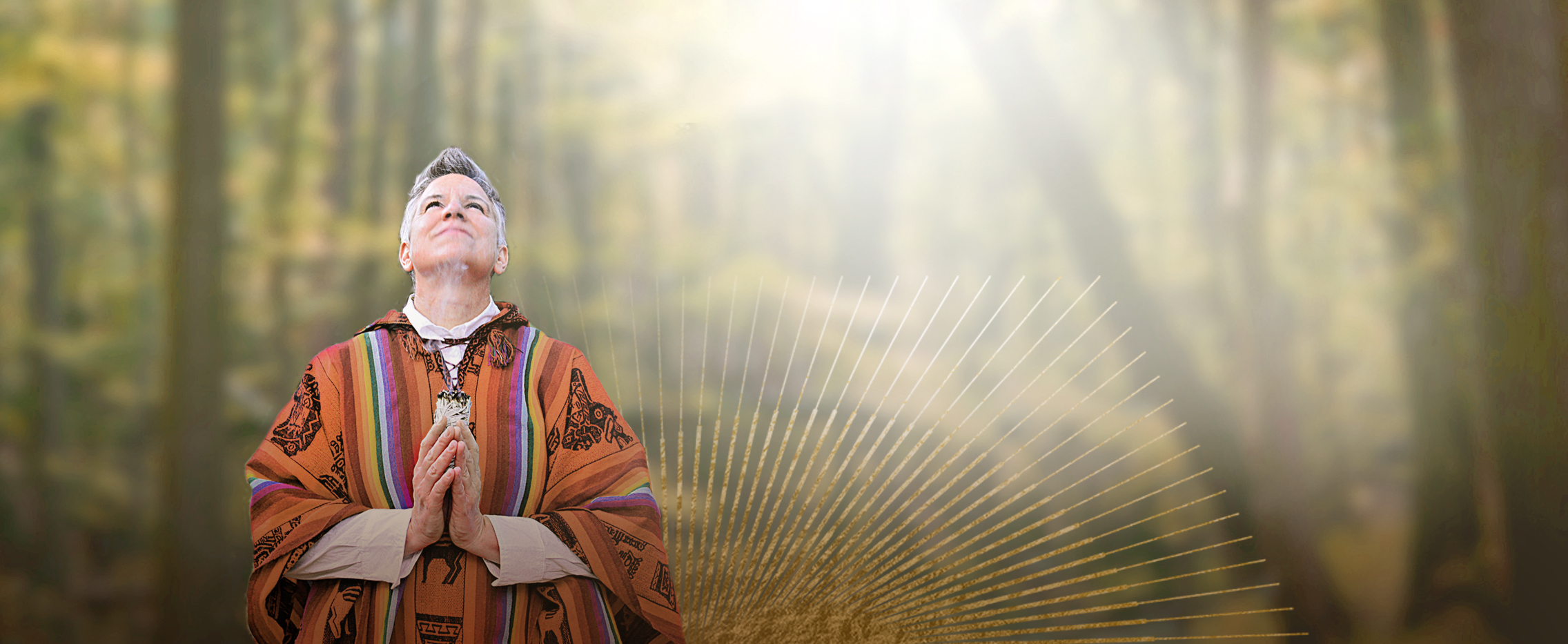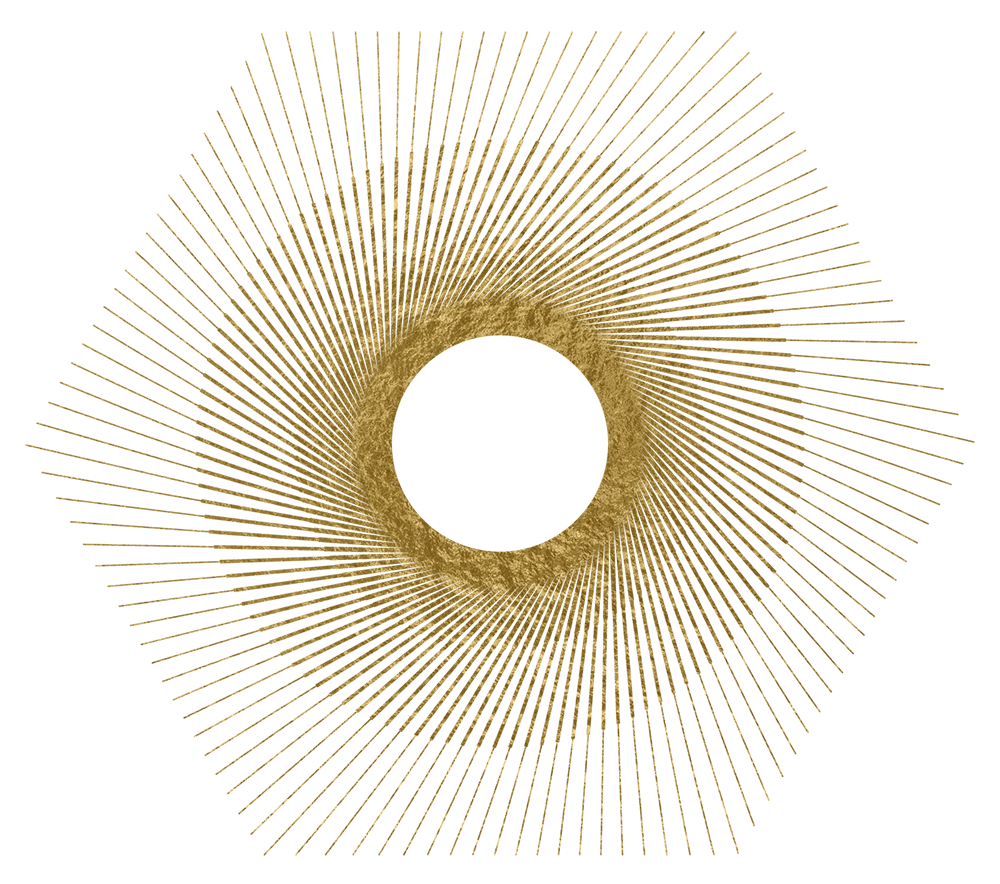 Preparing for Destiny
Personalized 1:1 coaching focuses specifically on you and your healing.  Our journey together will be an inspiring co-creation of liberating you from past trauma, awakening your destined potential, and empowering you with ancient alchemy teachings used for manifesting by indigenous people.  
Part of our time will be dedicated to learning more about you, your deepest pain, and how we best move forward with an effective path of healing.   Many clients would refer to our work together as having been profound, inspiring, uplifting and transformative.
My intention is for you to feel understood, heard, safe and supported as we unpack the buried trauma.  Nothing happens overnight.  Healing takes time.  But little by little, together, we will move the needle towards your greatest becoming so that you may live your most inspired destiny.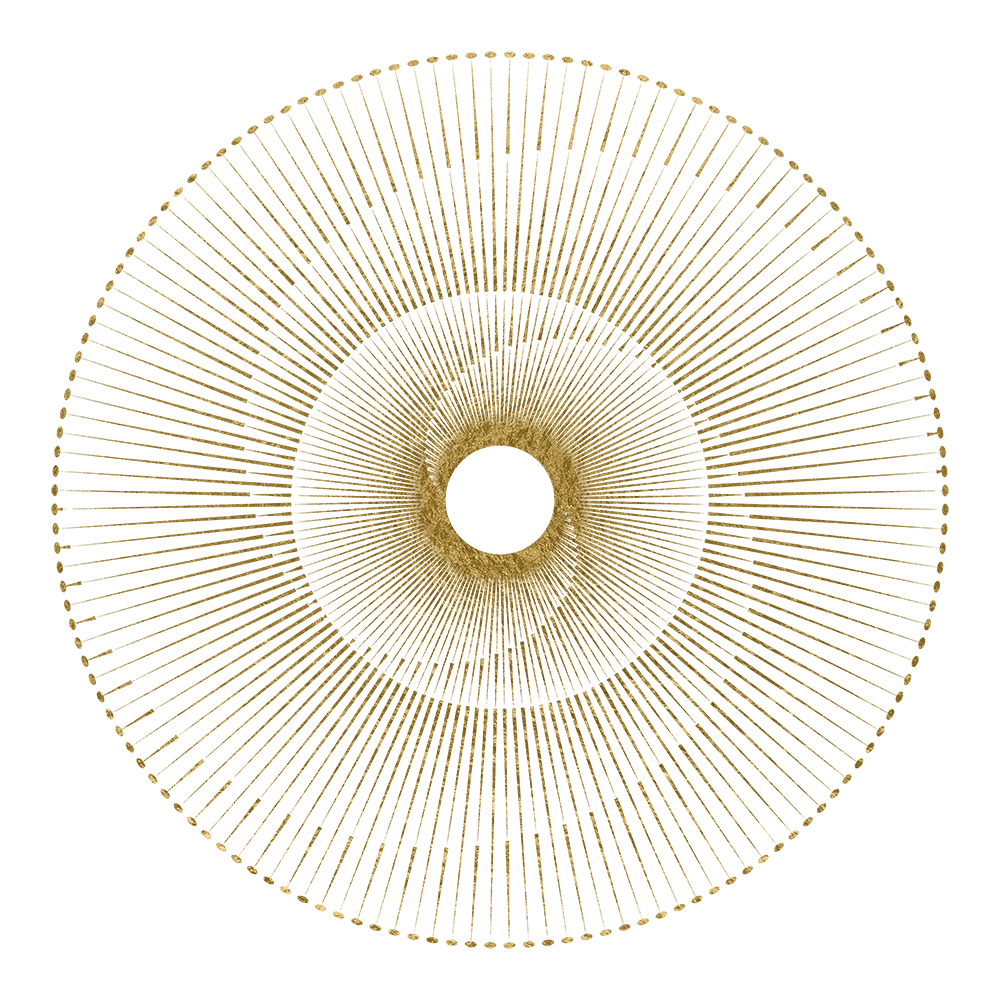 Integrating Plant Medicine
Integrative coaching is available to those of you who have sat in ceremony with Ayahuasca, Psilocybin, San Padro, Kambo, and other plant ceremonies.  It is vitally important one integrates the messages given to them by the Master Plants and how they may further their growth and healing.
Integration is a huge piece that is missing among the community of folks who are sitting in ceremony.  We need time to understand, process what took place, and how to apply the messages given to us.  Having a guide to assist with integration is actually part of ceremony, or rather, a continuation of ceremony.
My passion is also to help people work through their trauma with proper education about Plant Medicines.  With it becoming more mainstream, it is imperative to understand the fullness of their decision and the responsibilities that go with.
If you would like to receive my free "Preparing for Ayahuasca, a beginners guide" please click here.  This will help answer basic questions about what to expect in a ceremony and how to best prepare.